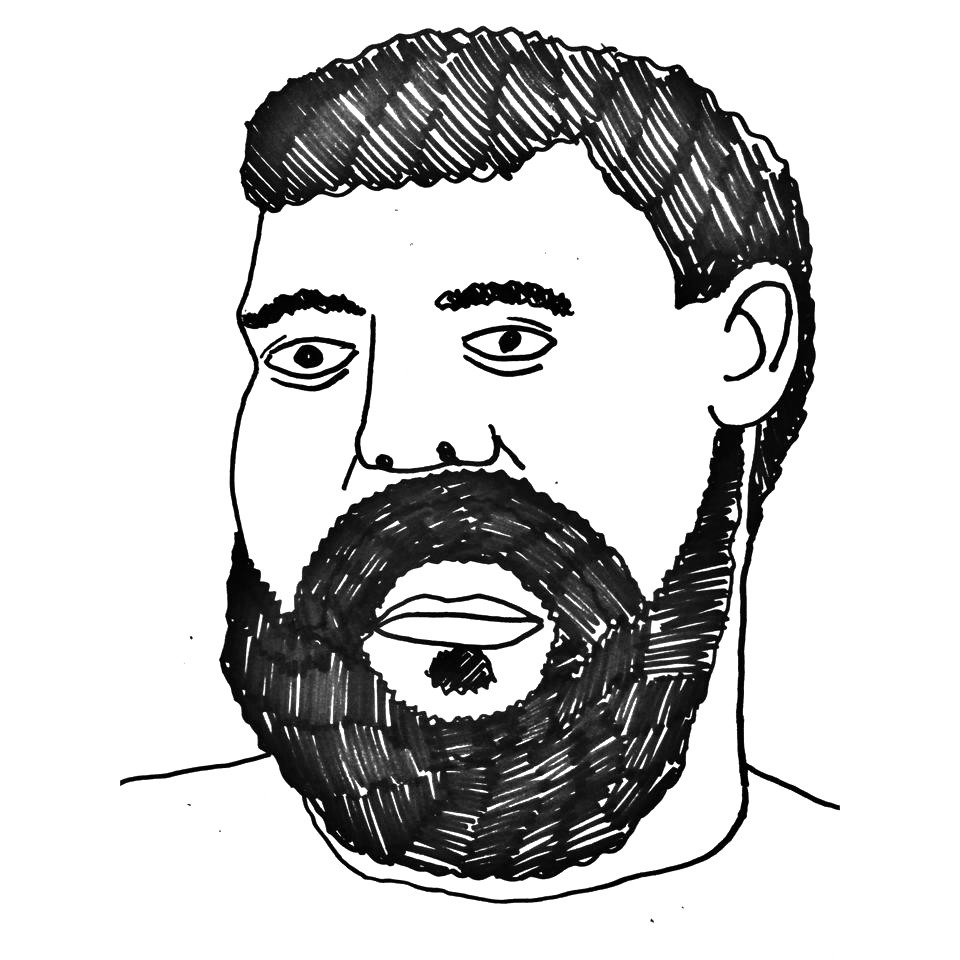 Hi! I am a masters student of architecture. I am interested in architectural theory and urbanism. I have worked with exhibition and retail design, graphic design, video editing and model making.
I'm an enthusiastic photographer, and my pictures have been published in Vice, Der Greif, Noice and S'lim. I post my photos on Tumblr and Instagram.
I previously posted on another Instagram account that is these days on hold. I am also on LinkedIn and on Pinterest.
I make electronic music and publish some of it intermittently as Stirring
Antti Auvinen
antti(at)anttiauvinen.com
+358 50 55 37 426